Emacs features highlighted in this video:
Inspect a Magik object. Prompts for an expression which is evaluated within a Smallworld session to return the object to inspect; the word at the cursor position is available as a default.  F2-x displays the object in an Emacs Deep Print buffer. See video to find out about 'q' variable.
.
Since I'm just molding this site, please be forgiving in reviewing it. In fact, what I'd love is your opinion. Please comment on each video/feature to help me refine them all. The end result will be a useful set of tools for you, me, and everyone else.
In order to see the details – this video is best to view in the full screen HD mode.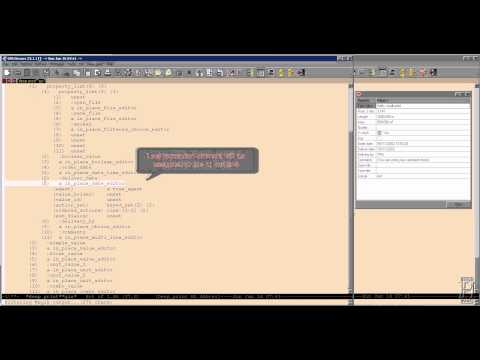 ** GE Smallworld application environment provided by AML Solutions Group Ltd.